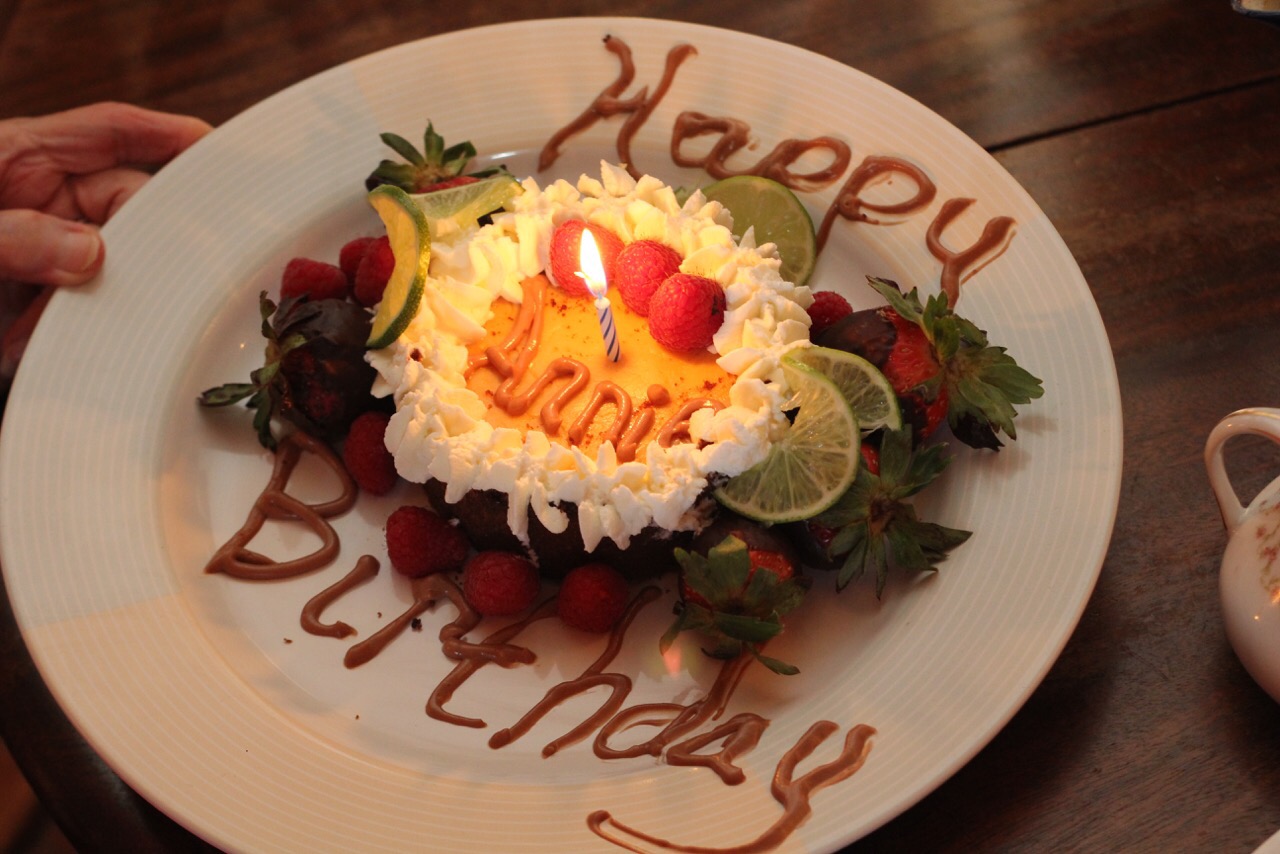 Celebrating birthdays at the Inn has become a tradition for many guests of all ages. Just recently I enjoyed having one of my favorite lunch customers, Annie, share another birthday at The Inn At Court Square– she has been celebrating with us since I opened my first Bed and Breakfast, The 1817. That's over 24 years!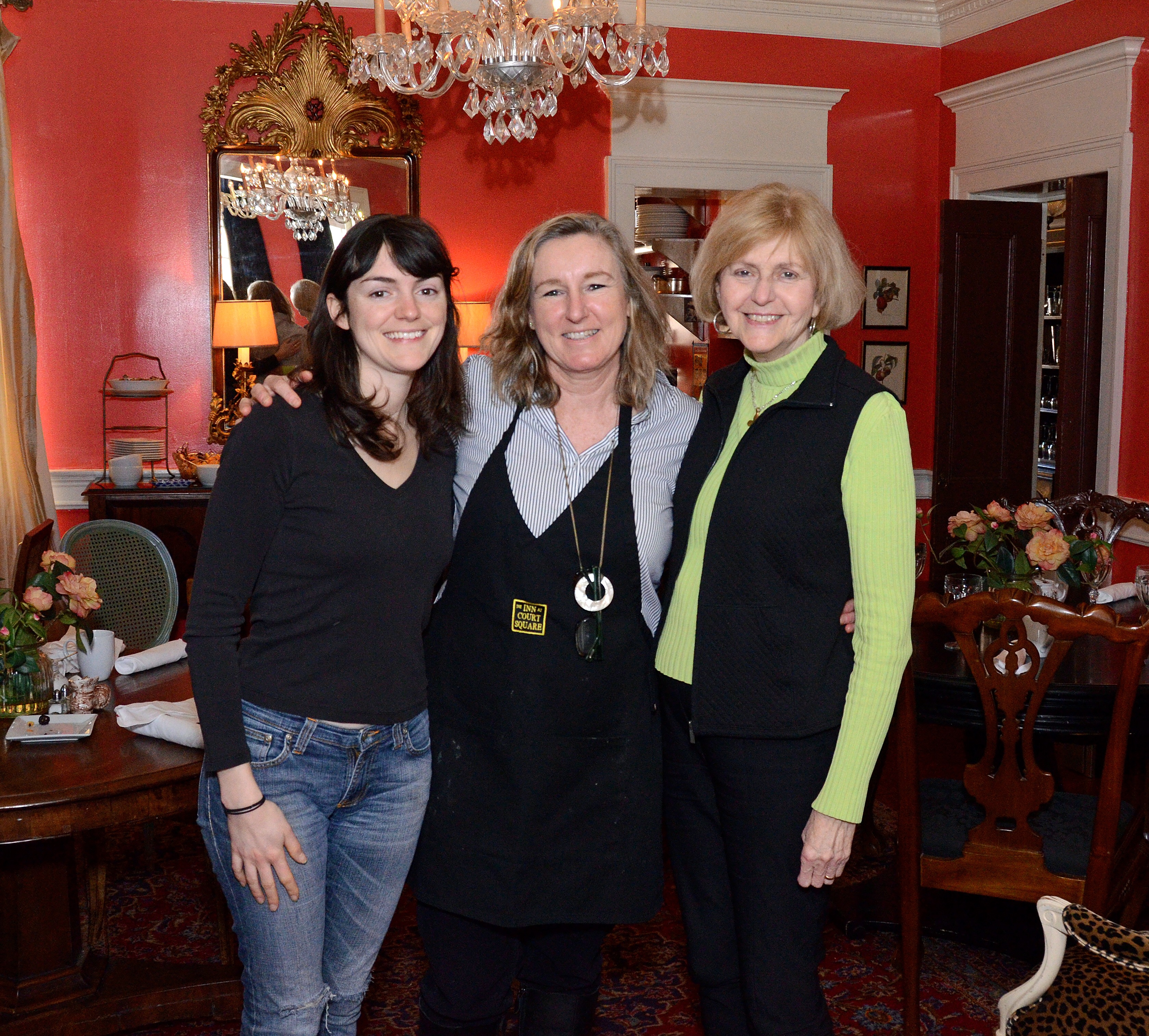 Another regular Inn guest, Janet, celebrates her birthday at the Inn every year, using a gift certificate from "the Boys"–otherwise known as her sons and husband. She always books her favorite room, the Suzannah Fowler Room, which happens to be one of my favorite rooms as well! We both love the bright yellow walls, cozy fireplace, separate dressing room, and whirlpool tub.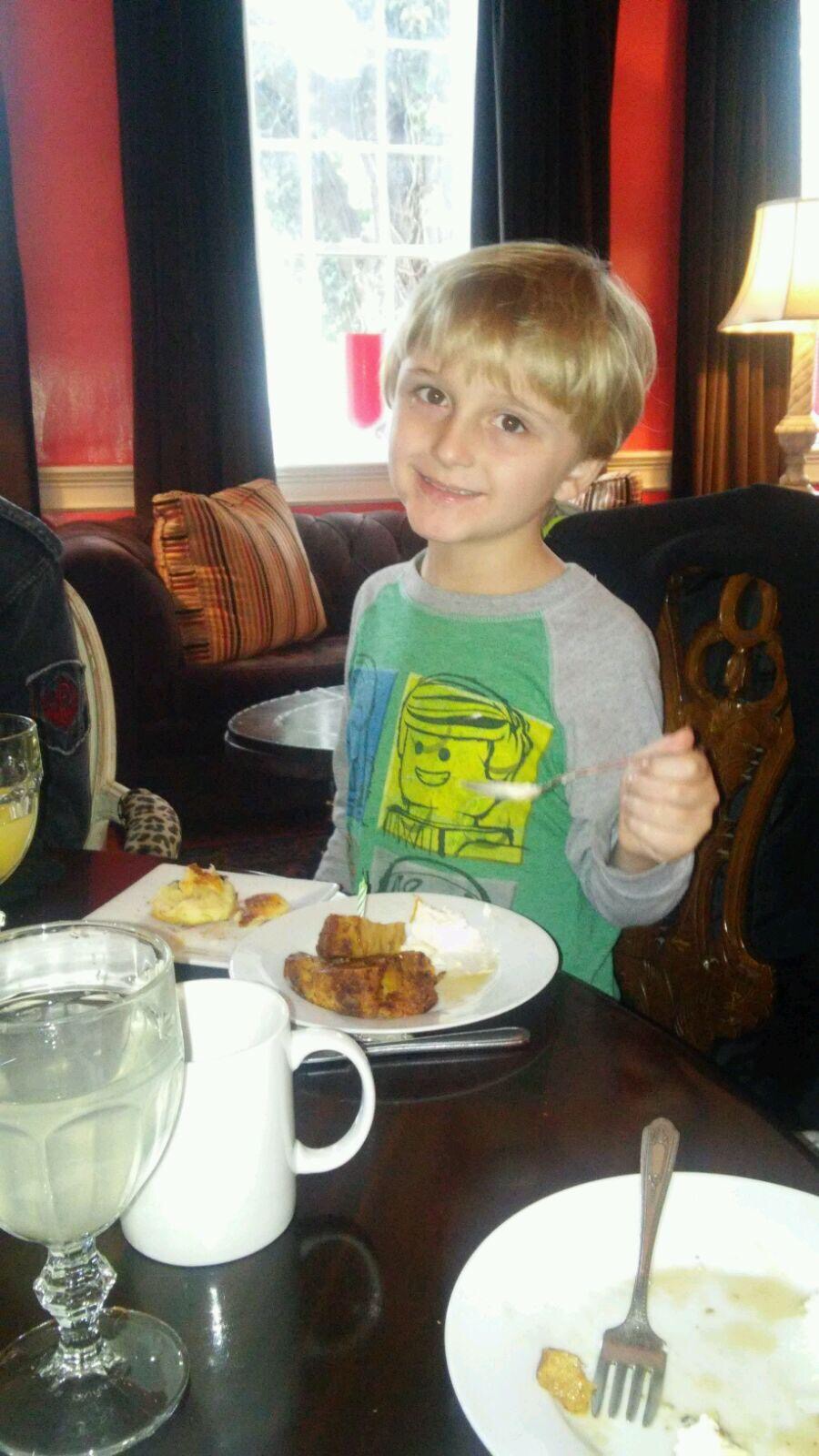 But my favorite birthday story came in an unexpected form–8 year-old Logan, who told me his birthday at the Inn was his best ever! I had seared his cinnamon bread pudding and put a candle in it. We all sang happy birthday to him, and the excitement on his face was priceless. I love kids, and I hope that he will want to continue to celebrate his birthdays at The Inn At Court Square for many more years.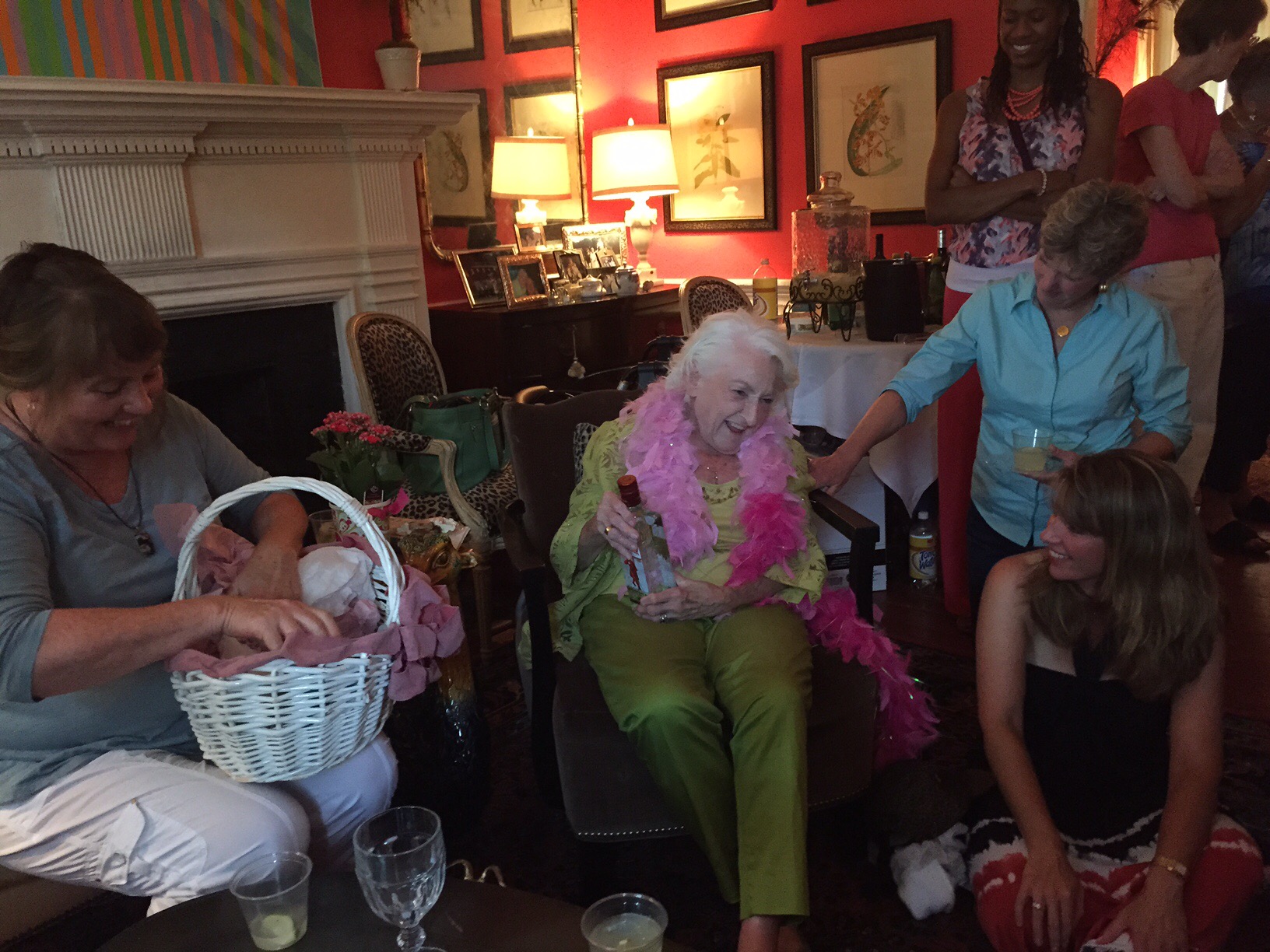 When my mom turned 87 last July, family from New York, long-time friends from Savannah, and her many friends in Charlottesville gathered for a surprise party complete with sangrias, a cappella singing, and lots and lots of presents. She is already asking about the plans for this July!